| | | |
| --- | --- | --- |
| | Categories | |
| | | |
| --- | --- | --- |
| | All products on this web site are handmade by Kristin Nelson in Seattle at Kri Kri Studio. All items are food safe. | |
| | | |
| --- | --- | --- |
| | Quick Find | |
| | | |
| --- | --- | --- |
| | Information | |
Kri Kri Studio!
Located on Planet Kri Kri, Seattle;
Phone: 206-790-3301

Would you like to log yourself in? Or would you prefer to create an account?

Welcome to the KriKri Studio Store!
Featuring KriKri and VIT ceramics.



kRI kRI Studio has been creating unique, colorful ceramics since 1991.
The first order came from Barneys New York. kRI kRI wares began selling
in New York and spread around the world, selling for many years. These days studio
production is concentrated on developing and producing VIT ceramics, a range of vases
and lamps in organic shapes. "Vit" is the Swedish word for white and is the color of
the thin, raised stripes that give this collection its simple, modern feel and Scandinavian
sensibility. Pieces of kRI kRI wares are posted for purchase exclusively on this web
store when they are available.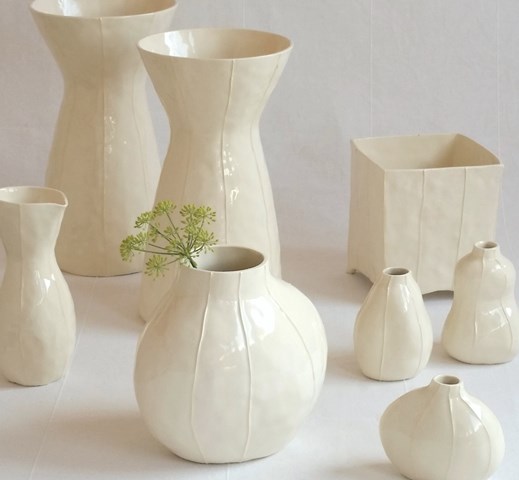 Not everything we make is kept in stock. If you don't find the item
you are looking for, e-mail us at krikri@vitceramics.com with your request.
We do our best to fill custom orders however capacity for doing kRI kRI orders is limited.

To explore the product sections, click the buttons below.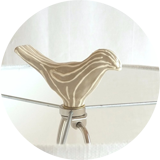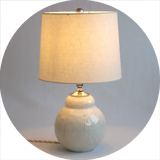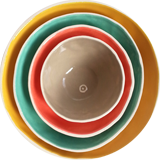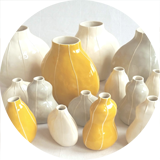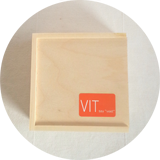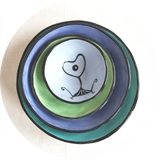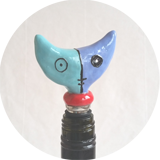 0 items


| | |
| --- | --- |
| 01. | VIT small bowl, coral; discontinued color |
| 02. | VIT small bowl, gray |
| 03. | Kri Kri Espresso cup, red |
| 04. | VIT bud vase set of three, bright color set |
| 05. | Kri Kri tiny nesting bowls, citrus colors |
| 06. | Smile Cup, light turquoise |
| 07. | VIT bud vase set of 3, white |
| 08. | VIT bud vase set of three, yellow |
| 09. | Ceramic bird wine stopper, red |
| 10. | VIT bowl vase, coral |


There are currently no product reviews